National Naval Medical Center ~ Bethesda Maryland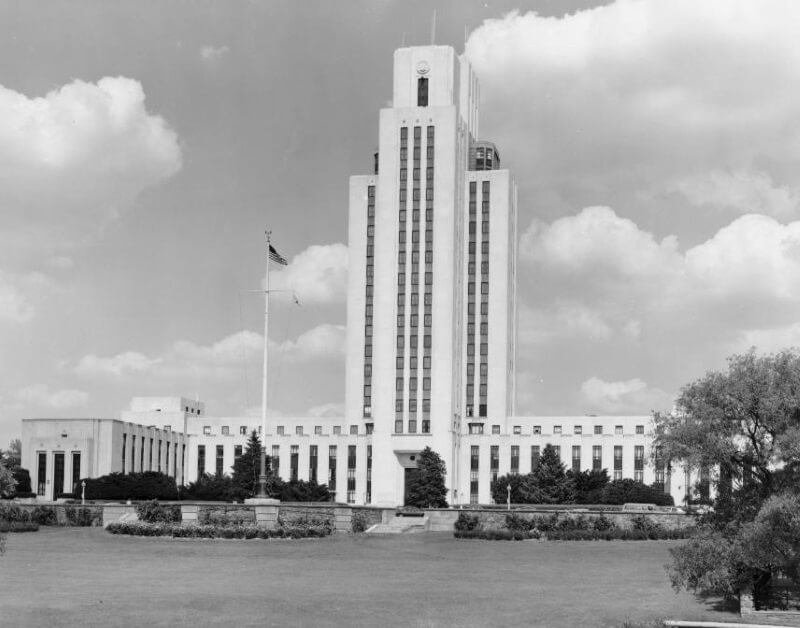 Built from a sketch by President Franklin Roosevelt, the Bethesda Naval Hospital – now the Walter Reed
National Military Medical Center — is the largest military medical complex in the world. Its iconic tower, opened in 1942, is listed on the National Register of Historic Places.
This website is an introduction to an idea for a movie about my experience as a patient in Bethesda Naval Hospital when I was a teenager. This is a true story based on my memories of my recovery from an injury I sustained in High School that led to my being admitted to an orthopedic ward in Bethesda Hospital.

The two bracelets I had while a patient at Bethesda Naval Medical Center from late December 1970 through early May 1971.
My name is Charles Winkler, I was born on Easter Sunday, 1954 At Balboa Naval Hospital, San Diego California. I currently live in Nags Head, NC, you can see some more background information Here & Here
My father was a graduate of the U S Naval Academy, class of 1948 A. He was a submariner and commanded the USS REDFISH from 1961-1963. After being stationed in London, England with the Military Sealift Command in 1970, we returned to Kensington Maryland that Fall where I attended Albert Einstein High School.
While working on the crew for the school's production of the play OKLAHOMA, I injured my foot when jumping down from a catwalk above the stage and wound up in Bethesda Naval Hospital.
A bolt holding the walkway above the stage had punctured my foot and it took almost 6 months to get that sorted out. A piece of my tennis shoe had lodged next to a bone in my foot which caused a severe infection which was compounded by an infection that had become intrenched in the operating rooms from the treatment of marines who had been wounded in Viet Nam being treated there. It was a Best of Times/Worst of Times situation, culminating with me joining a half dozen marines from the orthopedic ward I was on going to the first May Day protest in DC in May of 1971.
The whole experience was like "MASH" meets "One Flew Over The Cuckoo's Nest" when I was the youngest player amongst an all military cast, most of whom had been wounded in Viet Nam. I was on two Orthopedic Wards during my time there, 3 C & 5 C.
All the patients had injuries of some sort to their extremities and were either ambulatory or in wheel chairs, which I was during my time there. Most of them were alert and capable of normal activities . They were only constrained by the nature of their wounds
The hospital staff consisted of military personnel ranging from young Corpsmen to Admirals, who occasionally came by during Grand Rounds on Fridays. We had access to a all the areas in the hospital, including other wards, that were open to visitors as well as some that we discovered through exploration.
My step grandmother worked in public relations at the hospital so I had visited there on occasion prior to my admittance so I had some familiarity with the place. She married my mother's father who was also a USNA grad.
I also had played many rounds of golf at the Hospital's golf course in the late 1960s when my father was stationed at the Washington Navy Yard as a Captain.
The movie would be based on the many experiences I had during my 4 1/2 month stay ranging from tragic to euphoric, a truly unique and almost singular real life journey.
I have compiled a list of some of those experiences as well as reached out through pertinent social media outlets to gather information on collecting remembrances of wounded Viet Nam veterans as well as service members from the medical ranks.
It is my hope that a movie such as this could be able to shine a spotlight on the aging veterans of this war and their service at a time when many of them could use some additional support.
If you would like to find out more about this please email me at OSOBNC@gnail.com or call me, Charles Winkler at 252-564-5417.
Many Thanks!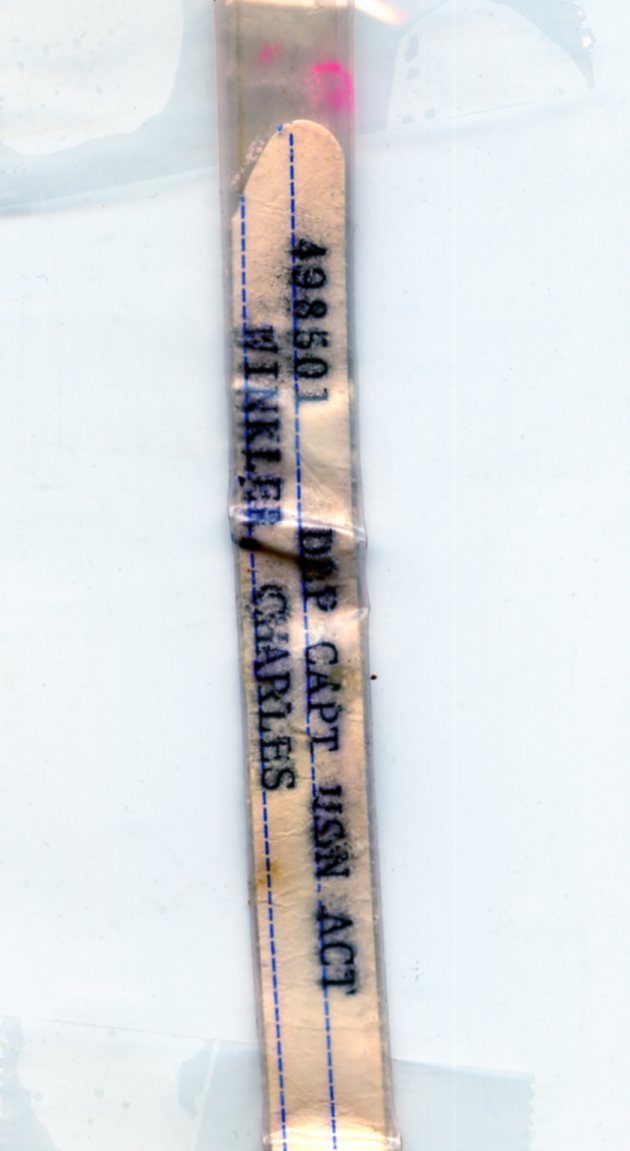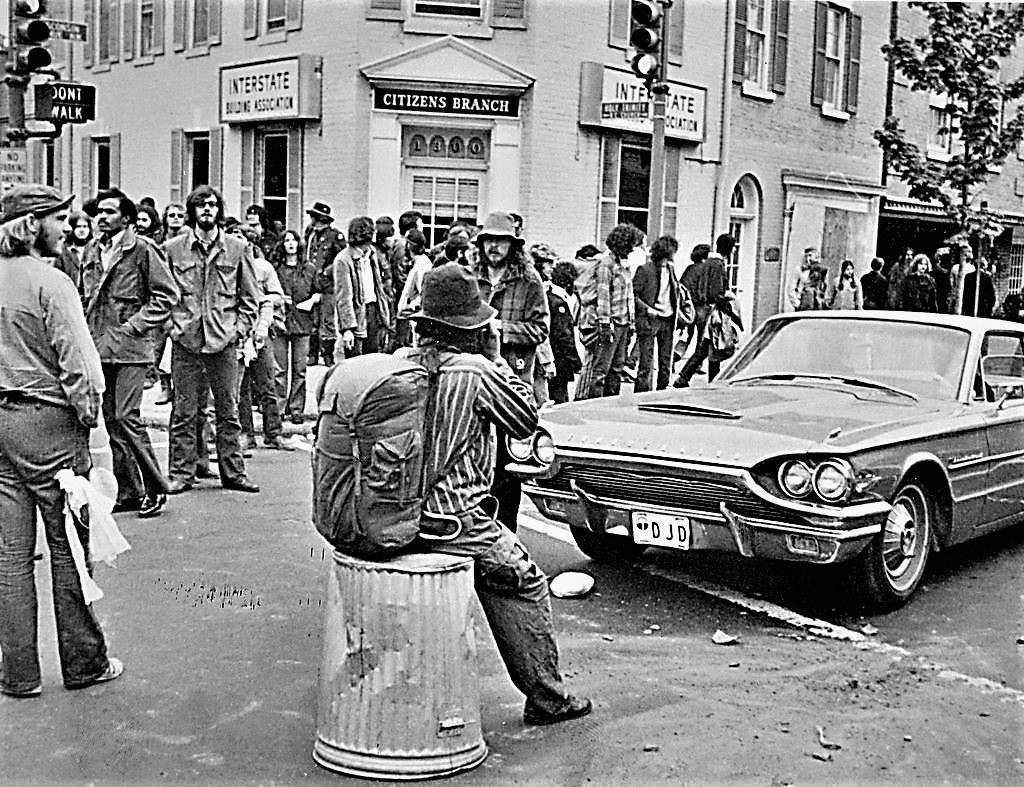 The 1971 May Day protests brought tens of thousands of anti-war demonstrators to Washington D.C., the culmination of weeks of anti-war activity in the city that spring. The announced goal of the protests was to disrupt the basic functioning of the federal government through nonviolent action; the immediate focus of the protesters was on snarling traffic to prevent government employees from getting work on Monday, May 3. Their slogan was
"If the government won't stop the war, We'll stop the government." HERE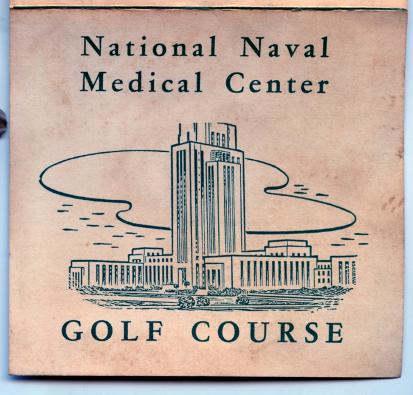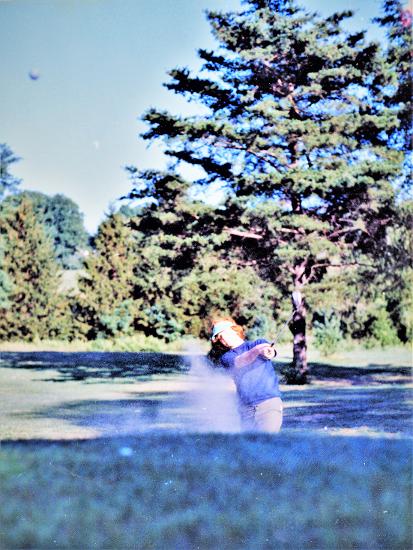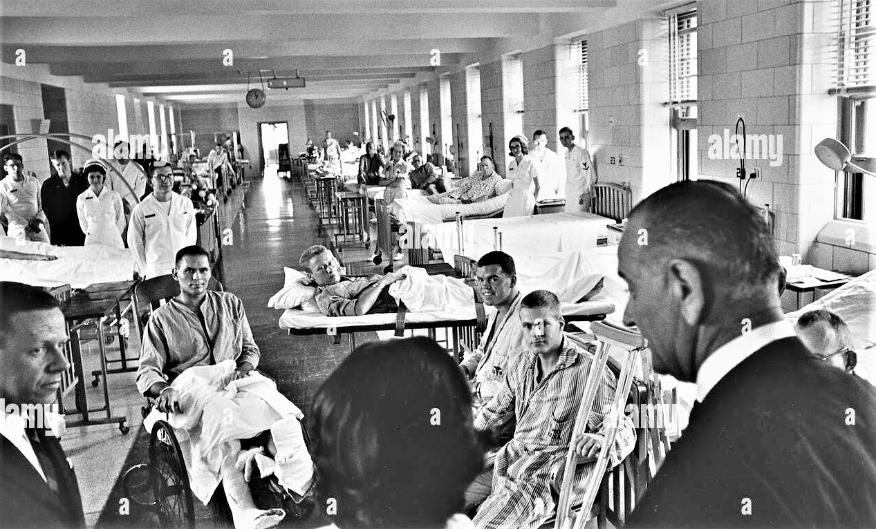 This stock photo from ALAMY shows President Johnson addressing the patients on an Orthopedic Ward at Bethesda Naval Hospital that
looks identical to the one I was on.