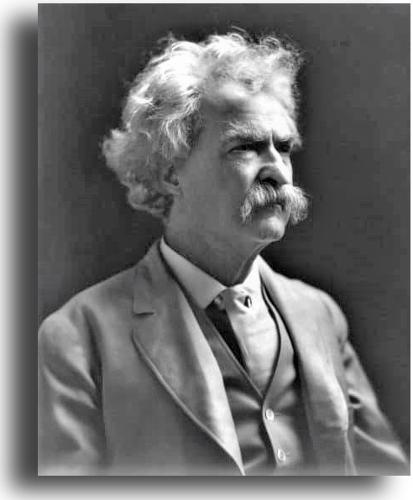 "Mark Twain was born Samuel Clemens in Missouri in 1835. Twain is best known for his books that revolve around the Mississippi River, though he lived little of his adult life in that region of the United States.
Instead, Twain spent a good deal of his life in the northeast and spent 20 summers at the home of his wife's sister in Elmira, New York. It was in Elmira that Twain wrote portions of some of his most famous books, including "The Adventures of Tom Sawyer" and "The Adventures of Huckleberry Finn." It is also where Twain was laid to rest.
If you are a fan of Mark Twain and his writing, there are a few spots around Elmira, New York that are worth taking a few minutes to check out." More Here
Next Gallery...
T-Shirt Art Photo Galleries:
There are close to 400 T-shirts in these 12 Galleries.
Some appear in more than one Gallery...
Easily navigate through the Galleries by clicking on the images or with the forward and backward arrows on your keyboard...
History: IMMORTALITEES Shop
OCEAN COMMERSE PARK ~ 1995-2002 Here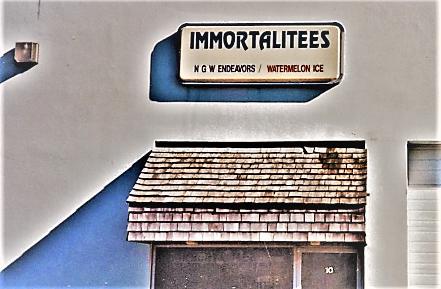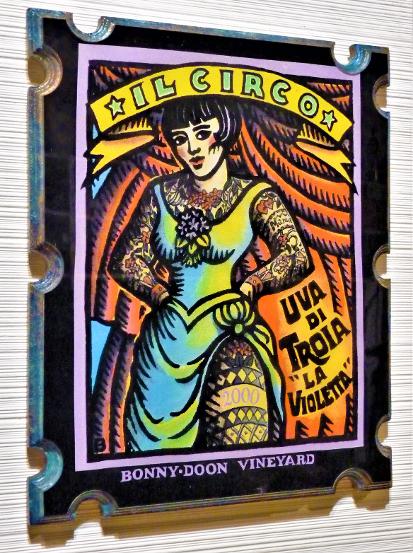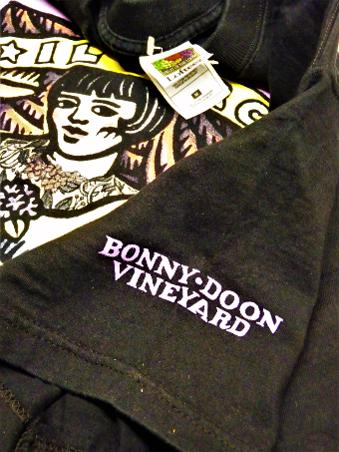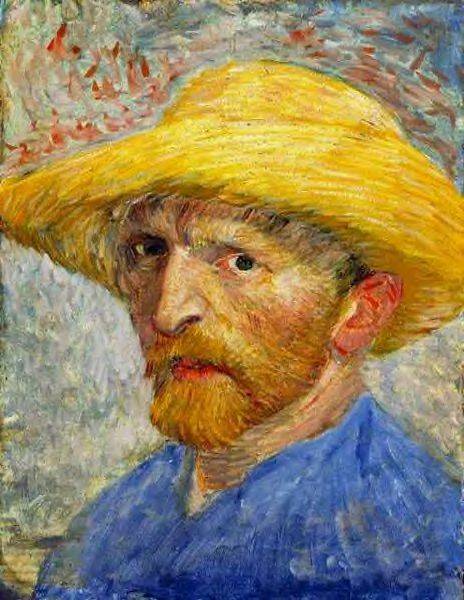 ________________________________________________________________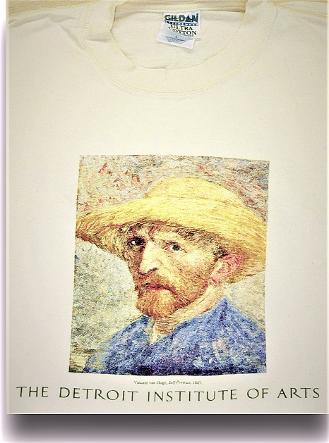 DETROIT — On a freezing New York evening in early 1922, Ralph H. Booth placed a winning bid of $4,200 for a small self-portrait of Vincent van Gogh in a half-furled straw hat in an auction at the Plaza Hotel.
Van Gogh was only beginning to develop a following in America, and buying the self-portrait seemed risky. But a little more than a decade later, van Gogh had become a superstar. Prices for his paintings were rising, and his intense, throbbing work was drawing big crowds to a huge solo exhibition at the Museum of Modern Art. More...