A variety of recently preserved Vintage T-shirts...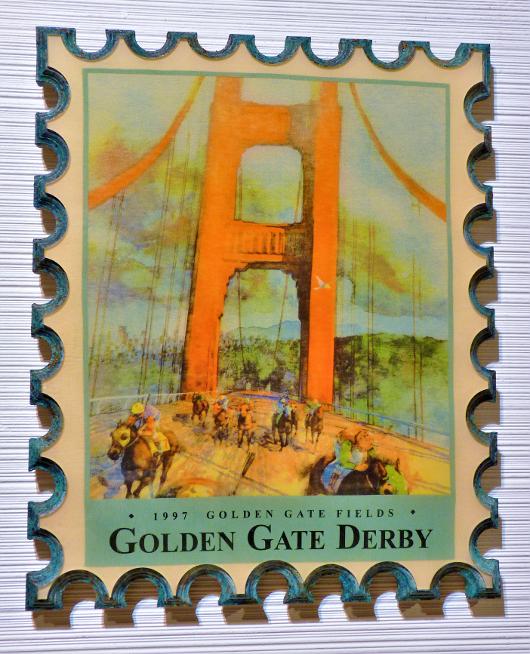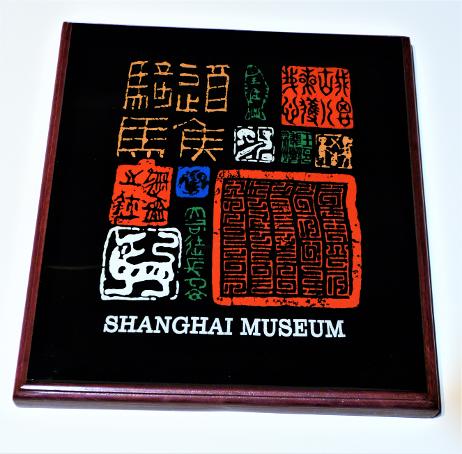 "The Shanghai Museum was
founded in 1952 that contains some 120,000 objects, considered one of the finest collections of art in China. In 1996 the museum was relocated to the People's Square in the city center and was reopened."
Here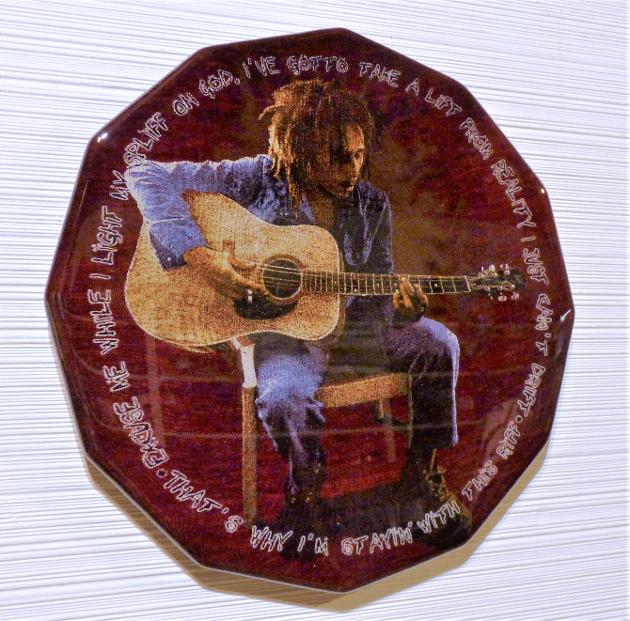 Bob Marley ZION ROOTS T-shirt with Wraparound Drop Shadow Dodecagon Trim Treatment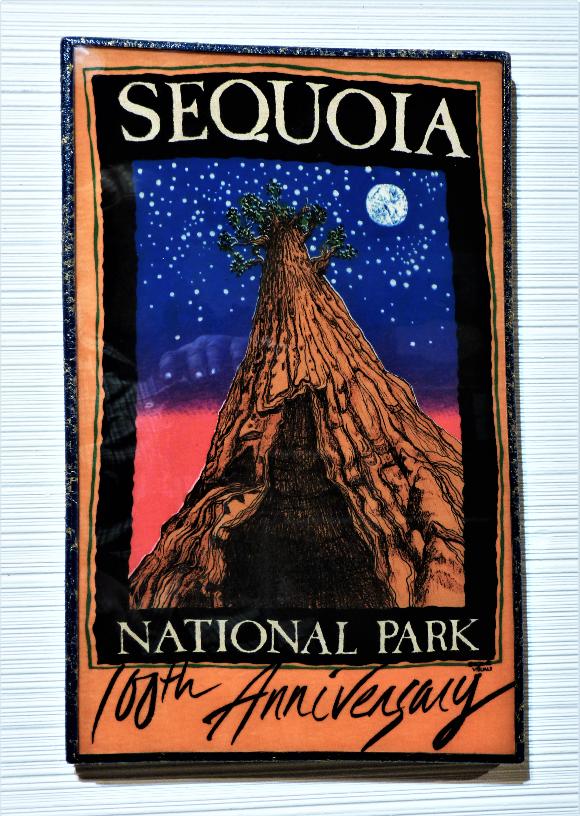 Home to some of the tallest trees in the world,
Sequoia National Par
k
is
a humbling place to visit. With the park's magnificent trees towering hundreds of feet above you, it's easy to feel small in comparison.
Located about 80 miles east of Fresno, California, in the southern Sierra Nevada mountain range, the park was established in 1890 as a measure to protect the giant trees from being

logged." HERE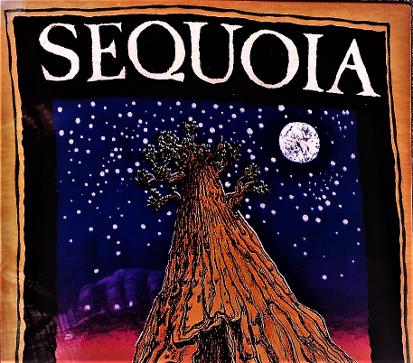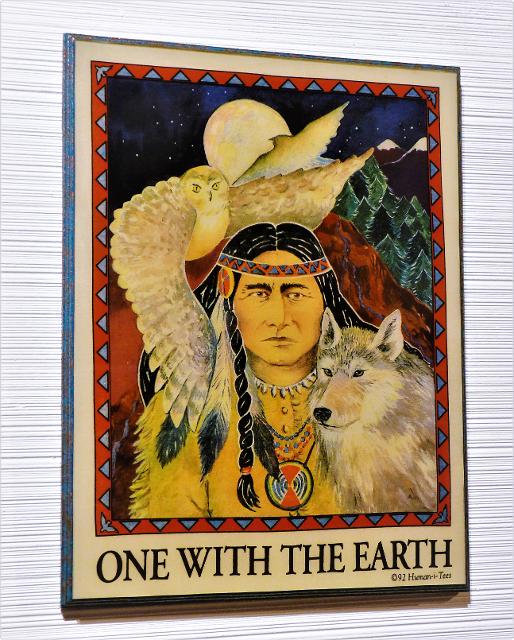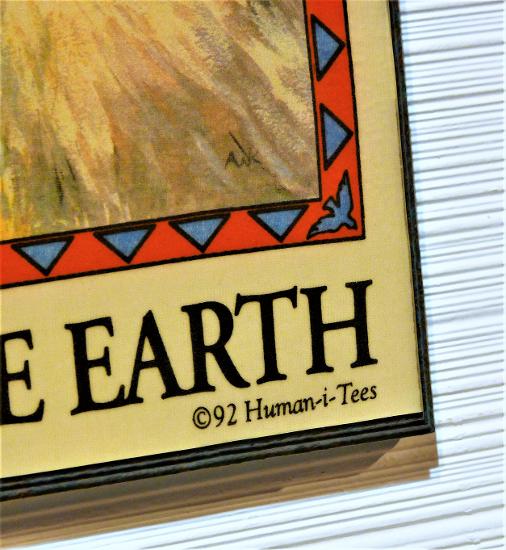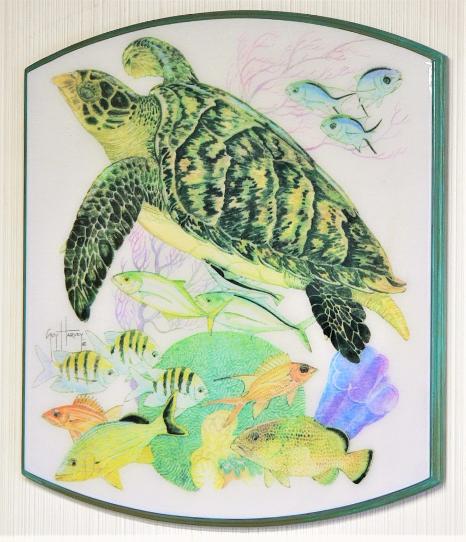 Guy Harvey T-Shirt Plaque with Patina Trim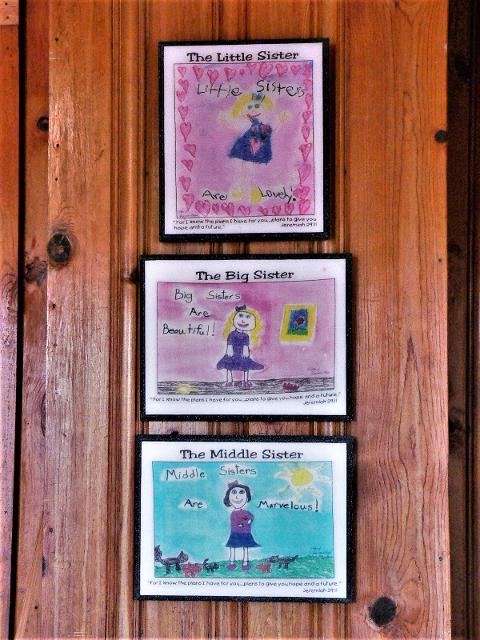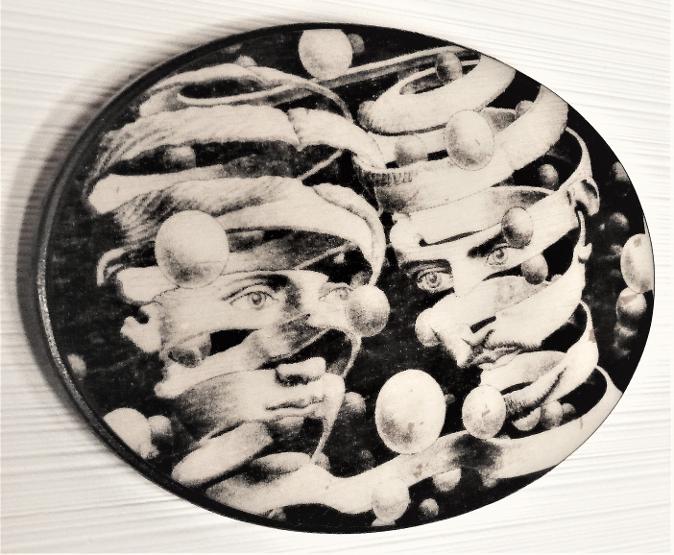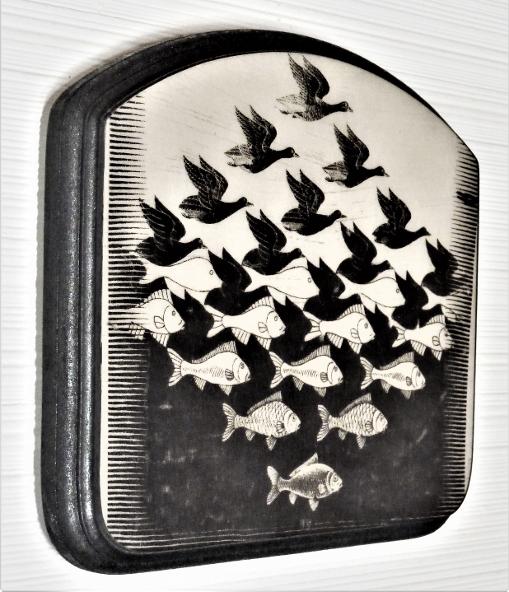 "During the early part of his career, Escher
had some exhibitions of his work, the first one in 1923 in Siena, Italy in the "Circolo Artistico
Se
nese". Later in the Hague, in art gallery "de Zonnebloem", in Amsterdam, Leiden etc. During his lifetime, Escher had a total of 319 exhibitions of his work." HERE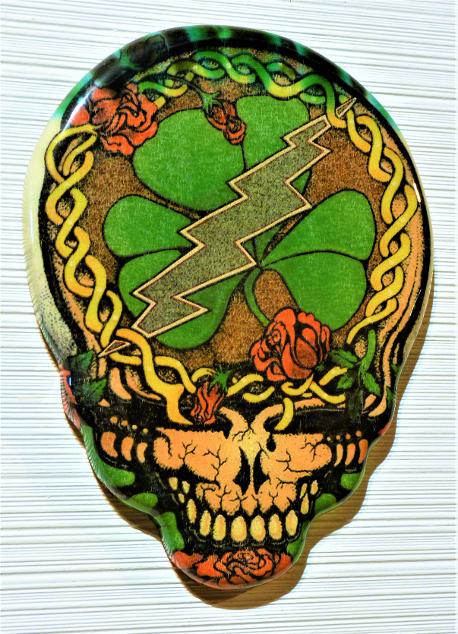 Space Your Face Logo T-shirt from created by Bob Thomas and Bear Stanley in 1969.
"It started because the band needed a way to easily identify their road cases while out on tour or playing festival-style events with other bands" .
..
Here